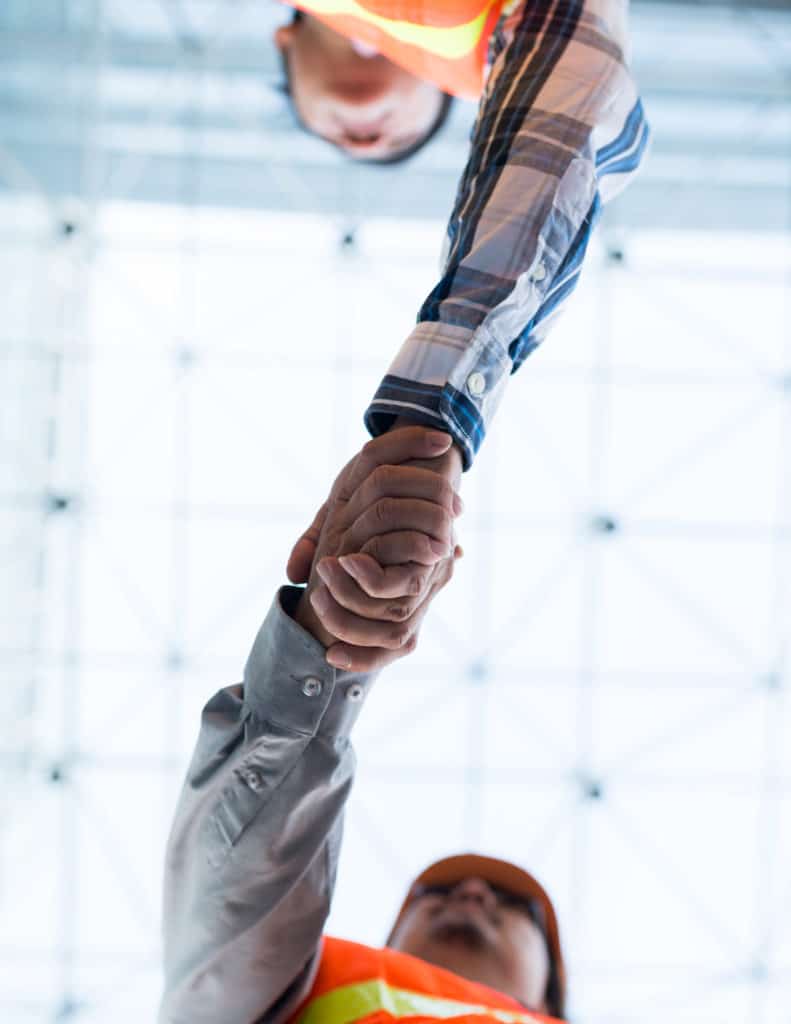 temporary employment
through temporary work
In the face of tough competition, it is becoming increasingly important for every company to be able to react flexibly to staff shortages and order peaks. The strategic solution: temporary work. Benefit from our around 20 years of experience in the field of tailor-made temporary employment. We provide you with targeted support in exactly those areas in which you need project-related or longer-term staff deployment.
You can rely on the high quality of our staff. In principle, we only provide you with employees whose suitability and qualifications we have personally convinced ourselves of. This gives you the security of knowing that your temporary employees will integrate optimally into your company and your area of responsibility.
The SCHLEICHER + SCHLEICHER quality guarantee
If – despite our careful examination – an employee provided by us proves to be unsuitable for your company after half a day, we will immediately replace him with a worker who meets your requirements. This will not incur any additional costs for you.
Qualified personnel with Schleicher & Schleicher
We will find the right staff for you. Submit a staffing request now and we will
get in touch with you as soon as possible.
Your success through temporary work is measurable!
Our professional personnel service gives you valuable scope and flexibility in controlling your human resources. This gives you a competitive advantage that pays off quickly and sustainably for you. You save time and money because you avoid the costs and risks of a permanent position and no longer have to deal with the time-consuming search for personnel.

The high level of satisfaction of our customers can also be seen from the convincing takeover rate: most of our hired specialists are taken on by the companies after a short time.
Your benefits at a glance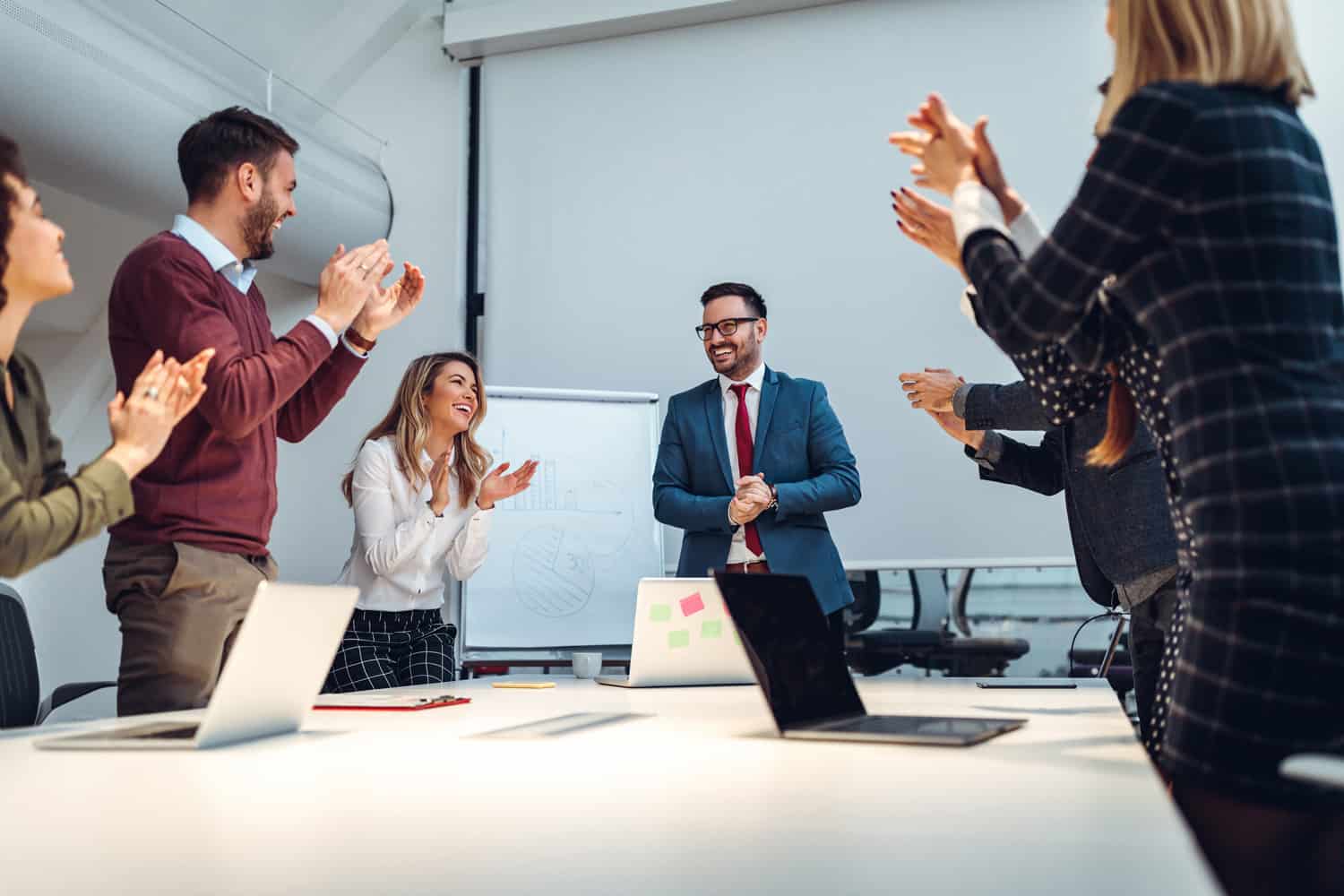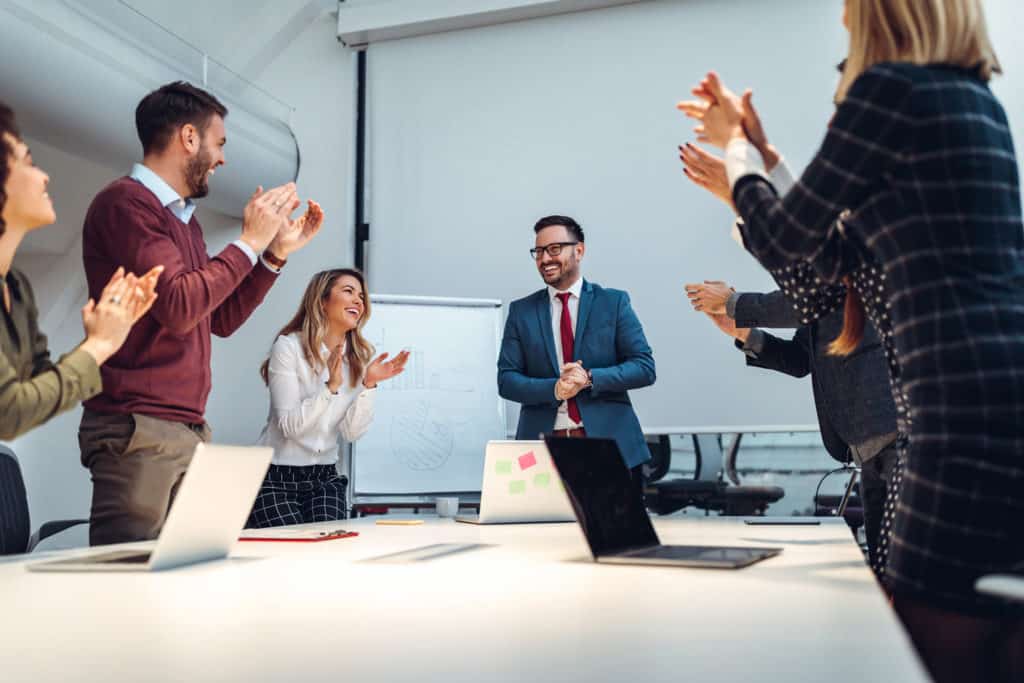 Spectrum of sought-after specialists