All of your flexible staffing needs from a single source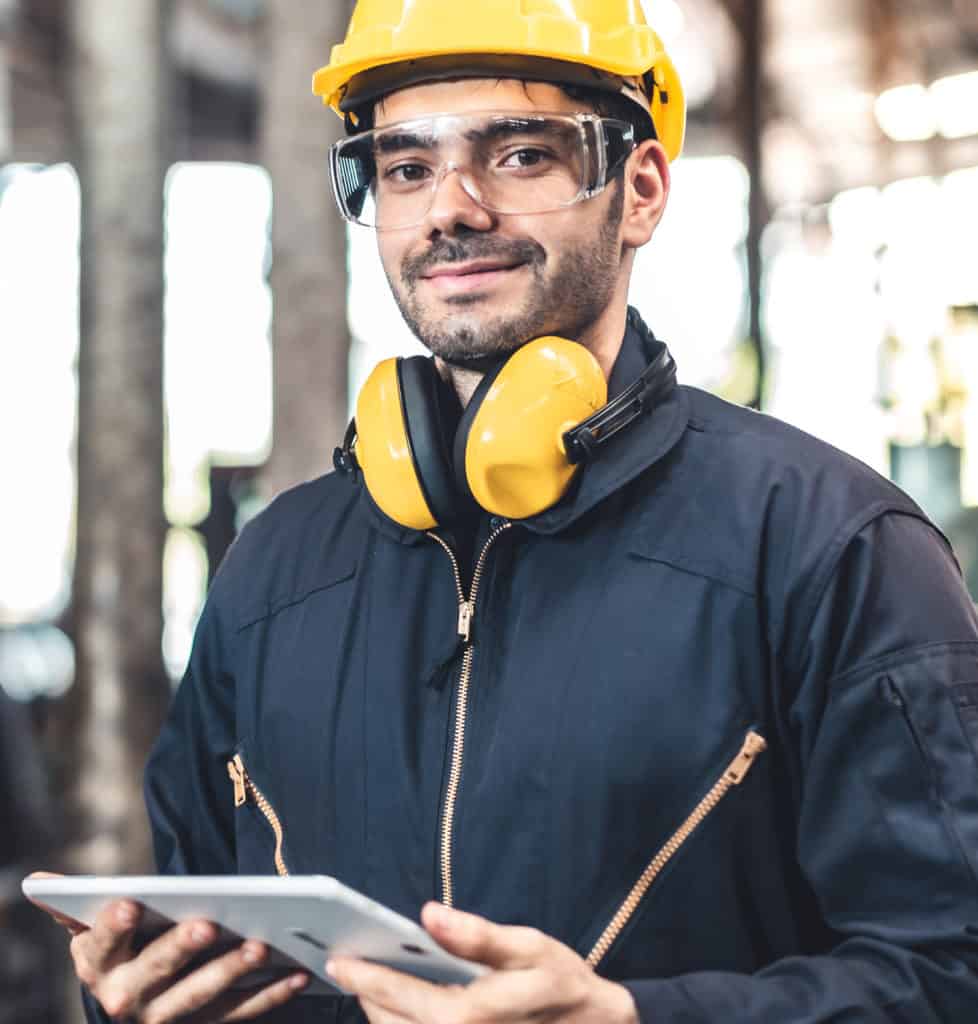 Do you regularly have a high demand for flexible and project-related employees? We offer you the entire coordination of personnel management and administration from a single source. If you work with several personnel leasing companies, we coordinate the seamless processing of employee assignments for you as the master vendor. You can use us as your single point of contact for all your questions
workforce planning
Instruction and assessment of employees
Attendance and productivity control


Our on-site management frees you up with flexible personnel deployment and you can concentrate on your core tasks. In addition, your HR department will be relieved: On request, we will set up an on-site management office on site. This guarantees you short response times, great planning security and satisfied employees thanks to on-site support. In addition, you save further personnel costs.
Qualified personnel with Schleicher & Schleicher
We will find the right staff for you. Submit a staffing request now and we will
get in touch with you as soon as possible.
Your benefits at a glance