It's all a matter of attitude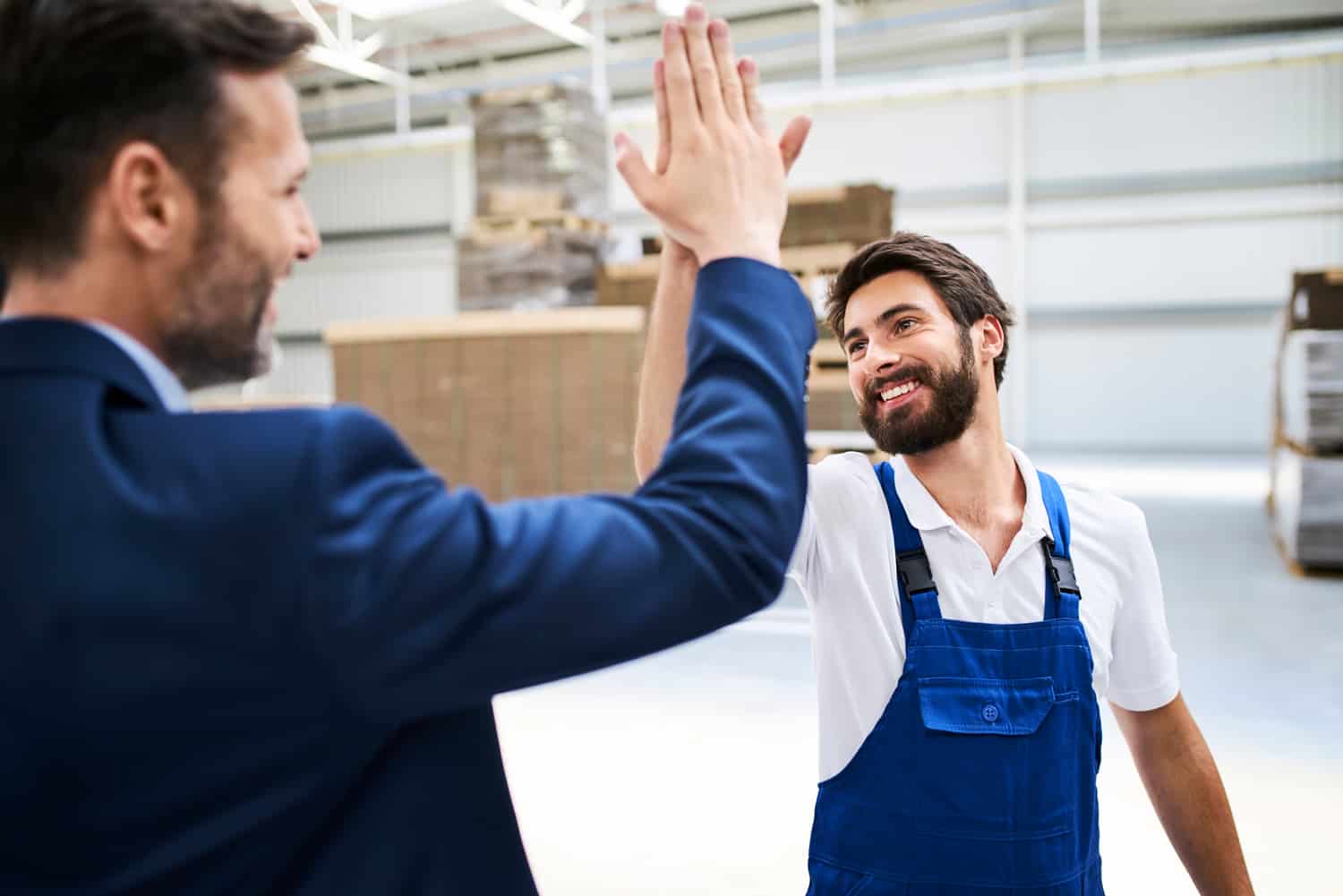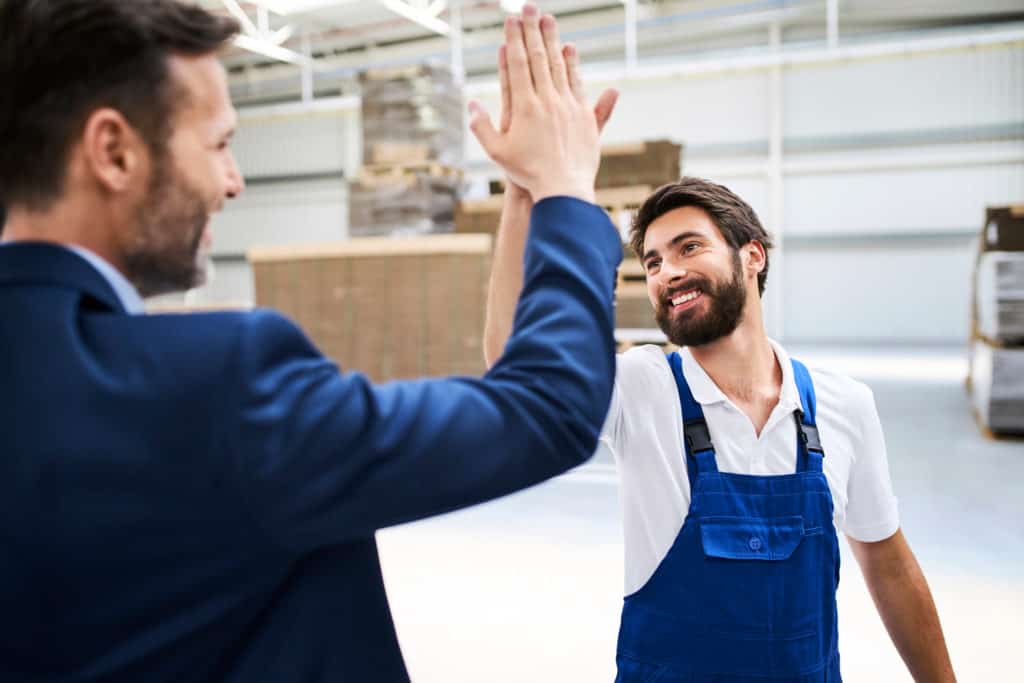 In the hotly contested personnel market, it is becoming increasingly difficult to find suitable specialists and executives. Highly qualified top performers can choose their jobs and are independent of the economic situation. From the company's perspective, the situation is different. The search for well-trained employees is time-consuming. In addition, the personnel search measures often do not lead to the desired success.
So place the entire process chain of recruiting in our professional hands. Based on the requirement profile you have defined, we select the most successful ways of recruiting for you. We place exciting advertisements for you, research in job exchanges and identify the most suitable applicants for you.
Qualified personnel with Schleicher & Schleicher
We will find the right staff for you. Submit a staffing request now and we will
get in touch with you as soon as possible.
Your benefits at a glance