SCHLEICHER + SCHLEICHER Personalservice GmbH offers you as an applicant the excellent opportunity to use temporary work as a career springboard. Surely you have already written many applications and received one or the other rejection. The lengthy search for the right job can be demotivating and grueling.
Your chances are all the better if you apply to us. Do not hesitate to convince us of your qualifications, your professional experience and your special skills. As an employee of SCHLEICHER + SCHLEICHER Personalservice GmbH, you will receive a permanent employment contract with all the usual social benefits. Occupational safety is particularly important to us. You will only be employed in fields that match your qualification profile. In this way you get to know many potential employers who can get an idea of your achievements. The high takeover rate shows how good your chances are of being taken on by one of our customers in the first year.
Free and non-binding advice
A consultation appointment with us is free of charge and does not obligate you to anything. Together with you, we analyze which tasks you are best suited for. We focus on your personal wishes and professional goals.
Your benefits at a glance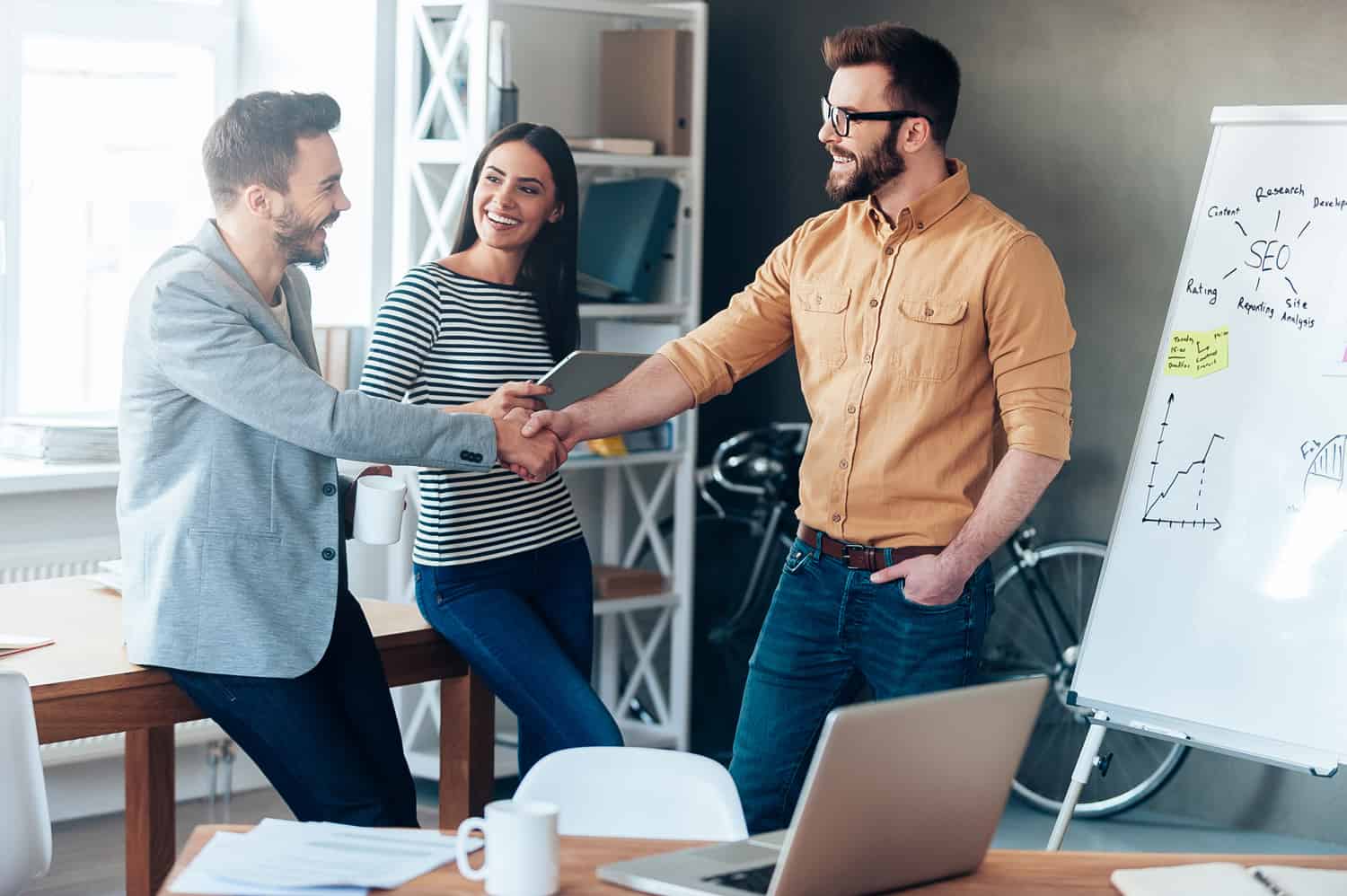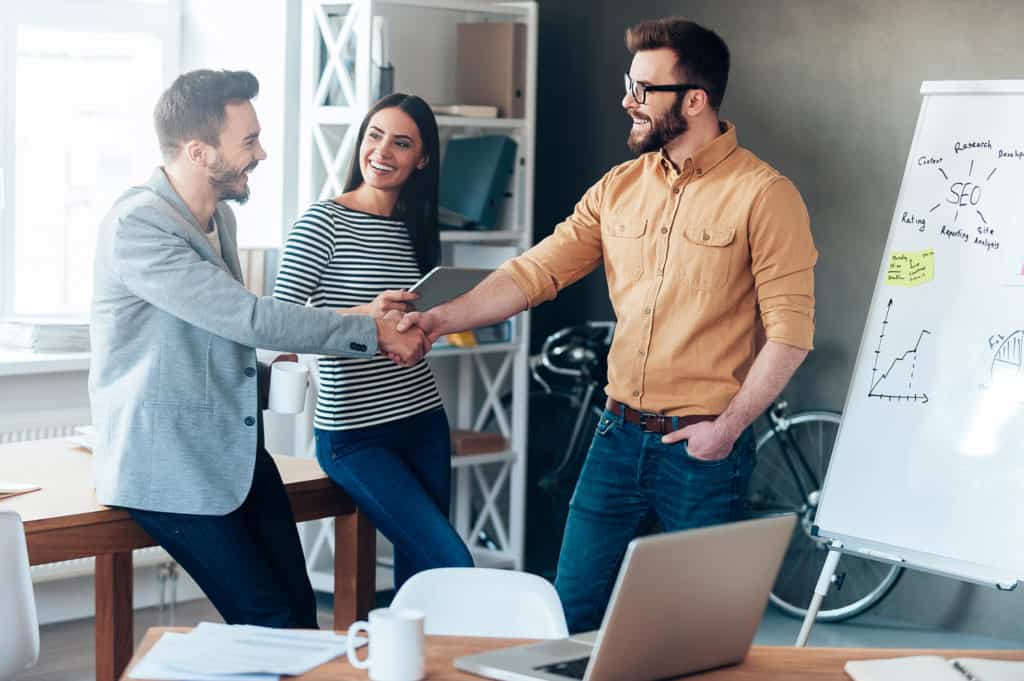 Spectrum of sought-after specialists